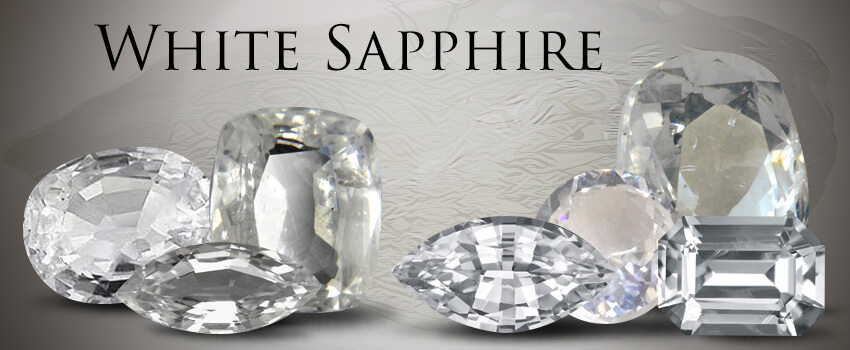 White Sapphire is a highly transparent, colorless, precious gemstone of the Corundum mineral family. Vedic astrology recommends this gemstone as an astrological substitute of the diamond. It is worn to gain success in creative career, luxurious lifestyle, marital bliss and good physical health.Its also Known as Safed Pukhraj In Indian Vedic Astrology.

Showing 1 to 5 of 5 (1 Pages)
Browse our Catalog
Buy Gemstones Online From Most Trusted and Oldest Shop From Jaipur. Customize Ring or Pendant of Gemstone. Fast International and National Delivery.